We can't wait to help you!  Getting to know our patients and figuring out the best treatment program for their individual needs is an amazing experience.  Although you may not work directly with each of us.  We are a team dedicated to every individual that puts their trust in us.  Our passion is "Moving Better Together."
PT, CSCS, Owner, President
Jeremy enjoys spending time with his family and maintaining a highly active lifestyle. He is the coach for his daughters' soccer and track teams. He has been his age group winner in many half marathons and trail races.
PT, DPT, Clinical Director
Tami strives to provide quality patient care relying on evidence-based practice, alongside an excellent team of physical therapists and trainers at CPRx. Outside of work she enjoys reading, recreational running and spending time with her family.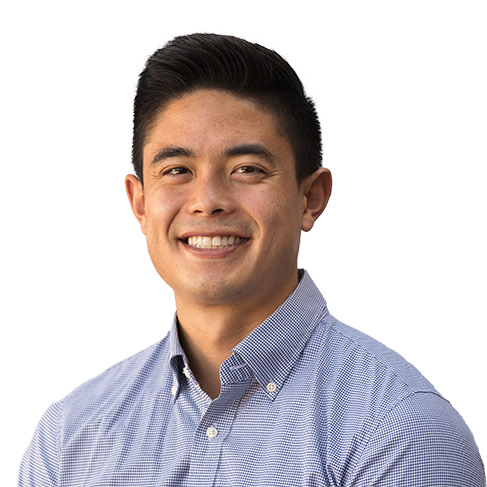 Michael Narita
Michael enjoys being outdoors, frequently spending his weekends hiking/backpacking, surfing, and playing sports with his friends and family. His passion for general health and wellness has led him to become a nutrition coach and working with high school athletes on the side.
Erin enjoys being active and outdoors with her friends, family, and beagle. She loves hiking, travel, and staying active with basketball, beach volleyball, and recreational running. Erin is honored to be a member of the CPRx family and continue to provide patient-centered care to the community.
In her spare time, Alison loves to travel, read, and try new foods. Some highlights from her trips have been hiking the Great Wall, riding a camel in Petra, Jordan, swimming in the Dead Sea, and visiting the Louvre.
3662 Katella Ave, St. 105
Los Alamitos, CA 90720